I'm Back
This week I bought my 2nd 330ci, it's a Black Sapphire 330ci coupe 2005 plate in manual. It's covered a tiny 64k miles, has full service history and I am the 5th owner of its 12 year life. The car is completely standard, but it will not remain that way.
Bodywork is the highlight of this particular e46, it's in incredible condition.
The engine pulls strong and hard, it actually seems a little quicker than my previous 330ci.
The gearbox is vast improvement over my old 330, the gear shift is precise and feels much better. Clutch has plenty of life left in it.
The steering is tight and feels great, suspension is as it should be.
Bad points... this car was fitted with the HK sound system from the factory, for some reason mine is missing the sub that sits under the parcel shelf (I'll be picking one up for about £30-40 on eBay)
Slight bit of play in the lollipop bushes on the control arms, this is common. I replaced my previous ones with poly bushes. I'll be doing the same to this one.
That's pretty much it
Regarding when I'll be doing to this 330, I'll be ordering Coilovers soon. Looking at BC Racing the BR series. I'll be doing something to the exhaust (I forgot how quiet these cars are) Wheels will be changed at some point but not yet, I'll space these mv2's out for now.
First thing I did when I bought the car was buy a input Aux lead
I've wired this behind the dash and through to the Ash tray. Pretty easy job.
Anyway some pictures.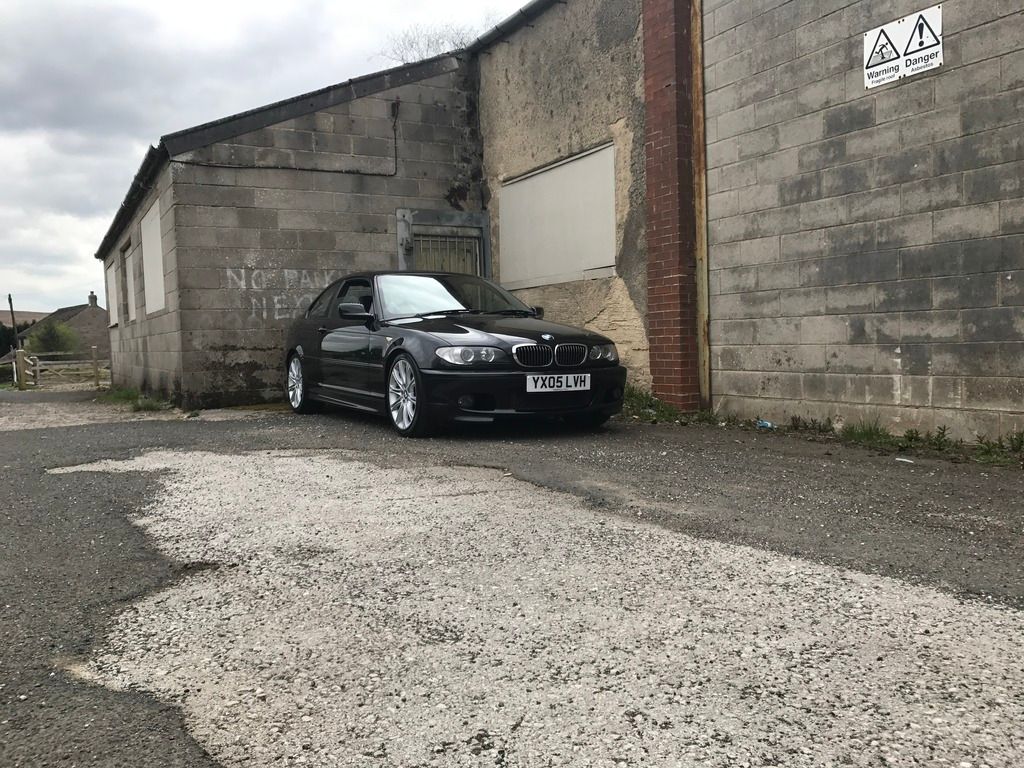 I'll upload more later !